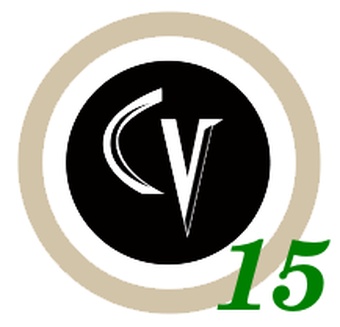 ENTRIES ARE CLOSED
RISE TO THE CHALLENGE
After taking a break due to lockdown in 2021, The Constantia Village K-Way VOB 15 km road race is back! Whether you are taking on your first 15km, preparing for a half marathon or marathon or aiming to smash your personal best, this race is a must-run.
Hosted by K-Way VOB Running Club, the race allows runners and social walkers to experience some of the most scenic routes in the City. All finishers will qualify for medals and fantastic prizes and giveaways made available by The Constantia Village tenants.
A special lucky draw of a R1 000 The Constantia Village voucher is also available for finishers who spend R100 at participating stores between 12 March and 12 April.
GENERAL INFORMATION
Limit on entries : 2000 entries
Start : The Constantia Village Shopping Centre
Date : March 12, 2022
Start time : 06:10 for batch A
Batches : 6 batches of 300 athletes and 1 of 200 athletes starting 3 minutes apart will be used (batches may be altered closer to the time if regulations changes or if numbers require this)
Finish : Alphen Common
Cut-off : 150 minutes
Tog bag facility : A tog bag facility will be available. Runners must mark their togbags with the tag provided.
Refreshments : Water will be provided in cups at 5km and 10km. Coca Cola will be provided at 10km and the finish.
Parking : Limited parking is available at and around The Constantia Village
Ablution facilities : Toilets will be available inside the Constantia Village Shopping Centre (after passing screening) as well as on the Alphen Common.
ENTRIES AND REGISTRATION
Entry fee : R140 for licensed athletes, R190 for unlicensed athletes (includes temporary ASA licence)
Only online entries will be accepted. Enter at www.racetraq.co.za before 3 March 2022. No entries will be permitted at registration or on race day .
Registration will be on 10 and 11 March between 11:00 and 18:00 at the Cape Union Mart stores in Constantia Village and Canal Walk shopping centres. Athletes will be required to complete a COVID-19 screening questionnaire using the Finish Time app before a race number will be issued. COVID-19 rules can be found here
No refunds will be given on entry fees. Online substitutions are possible at no charge prior to 5 March 2022.
All athletes are required to provide an estimated completion time for seeding purposes.
SPOT PRIZES AND LUCKY DRAW
All entrants qualify for valuable spot prizes provided by The Constantia Village tenants. Winners will be notified by e-mail.
To enter the lucky draw for a R1000 The Constantia Village shopping voucher, you need to spend R100 at a participating The Constantia Village store. To enter, you need to write your name and race number on the back of your till slip and deposit this in the box provided at the information desk in the mall before 12 April 2022. The winner will be notified by email.
MEDALS
Please indicate on your entry if you would like to receive a medal or instead make a donation to the K-Way VOB Development Fund. Your race number will indicate your choice. Please make your way to the medal table at the finish to receive your medal if you have chosen to receive a medal.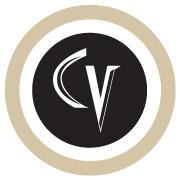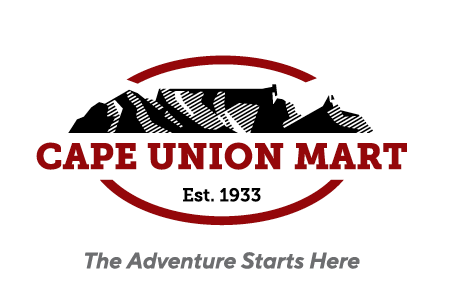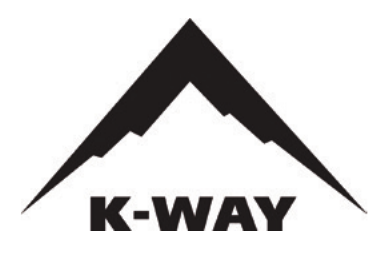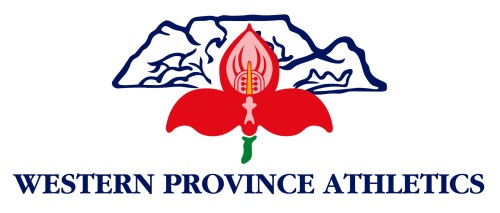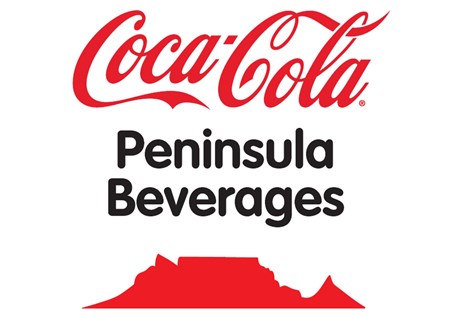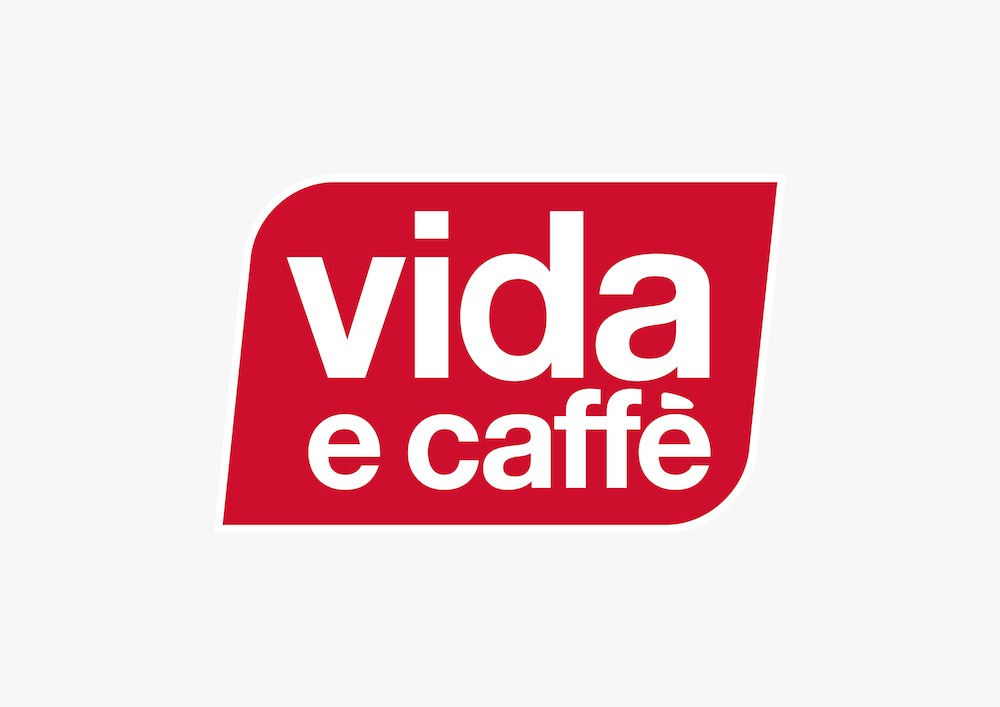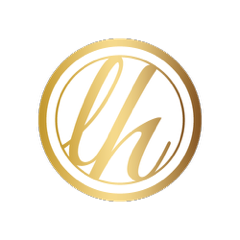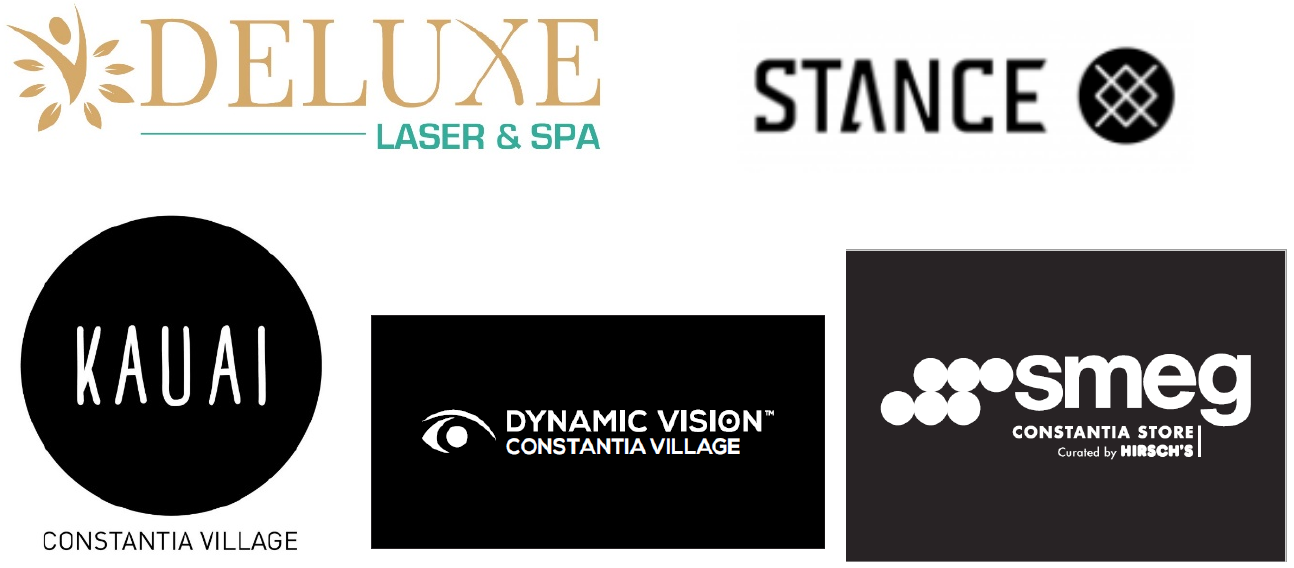 Click here for Additional information
---
On-line registration for the Constantia Village 15km 2022 has closed