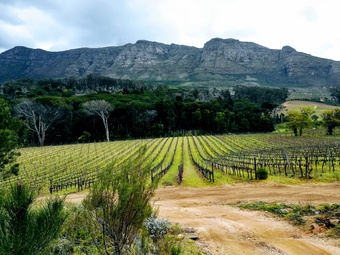 Provisional Information
The K-Way Constantia Valley Grape Run is arguably the most beautiful route in the Western Cape. The 21km course is somewhat challenging as it leads one through the historic wine farms of the Constantia Valley. The courses have been measured and certified using a Clane Jones Device. Both courses are uneven underfoot in certain areas and therefore athletes should contact the organisers to discuss their possible participation if they are unsure.
The cut-off for the 21km race is 3:15. If you are uncertain of finishing within this time, we recommend that you enter the 14km race to get the most out of your Grape Run.
"RUN CLEAN – BRING YOUR OWN WATER"
As this event is run primarily on the paths and trails of the Constantia Valley wine farms, this race has been declared a plastic-free event and with special permission of the WPA Road Running Commission, there will be limited water stations as follows:
All entrants are required to comply with the Covid-19 requirements
WATER
NO cups

will be available at the water points.
Foldable cups will be available to be purchased at registration from Cape Union Mart.
14km race:
Water at 4km
Water and Coke at 9km
21km race:
Water at 4km
Water and Coke at 9km
Water and Coke at 15km
RACE START
The 21km race starts at 05:45 and the 14km race starts at 06:25.

TBC
Date:
Sunday the 20th of November 2022
Time:
5:45 for the 21.1km, and 6:25 for the 14km race
Note:
Entries are
limited to 1800 entrants total
.
Location:
Constantia Village, Main Road, Constantia
GPS:
-34.020004, 18.446181 (34°01'12.0"S 18°26'46.2"E)
OpenStreetMap
Note:
No substitutions after closing date. Regrettably no refunds.
The race will be run in accordance with the rules of ASA and WPA, including special permission from RR commission. Detailed rules are available on
www.wpa.org.za
or on request from the organizers or the WPA office.
Number Collection:
Cape Union Mart Canal Walk Adventure Centre

TBC

Cape Union Mart Constantia

TBC

From 11:00 to 18:00 on Friday 18th November 2022

TBC

From 11:00 to 15:00 on Saturday 19th November 2022.

TBC
PRIZES
TBC
Men & Women 21km
| Category | 1st | 2nd | 3rd |
| --- | --- | --- | --- |
| Junior | - | - | - |
| Open | 900 | 600 | 500 |
| 40-49 | 500 | - | - |
| 50-59 | 500 | - | - |
| 60-69 | 500 | - | - |
| 70+ | 500 | - | - |
Men & Women 14km
| Category | 1st | 2nd | 3rd |
| --- | --- | --- | --- |
| Junior | 450 | 250 | 150 |
| Open | 600 | 500 | 400 |
| 40-49 | 400 | - | - |
| 50-59 | 350 | - | - |
| 60-69 | 300 | - | - |
| 70+ | 300 | - | - |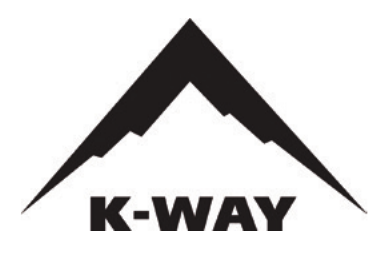 Click here for Additional information
---
On-line registration for the Constantia Valley Grape Run 2022 has not yet opened